4dhcpmingchen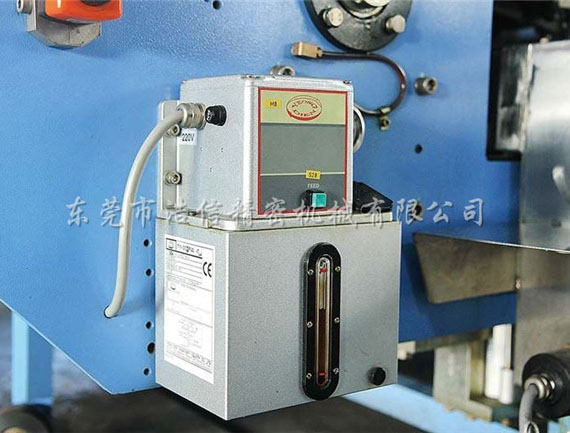 Main features of HX60S automatic high speed leather case machine
1. It adopts hydraulic drive and light control positioning correction device, which can not only control the paperboard on the paper quickly and accurately, but also the reasonable and user-friendly design method makes the machine more stable during operation and improves the machine. The efficiency of the board change, etc.
2. The use of high-quality components makes the performance of the whole machine more stable and reliable. The machine adopts the process of folding the edges and the finished products are more beautiful when finished.
3, using a unique double sheet control device, mainly using the servo transmission mechanism to effectively solve the problem of double sheets or multiple sheets of paper.